Search here for books on; Home & Garden, Cooking & Wine, Arts & Crafts, DIY, and Sports. (Certain cover images may not match that shown)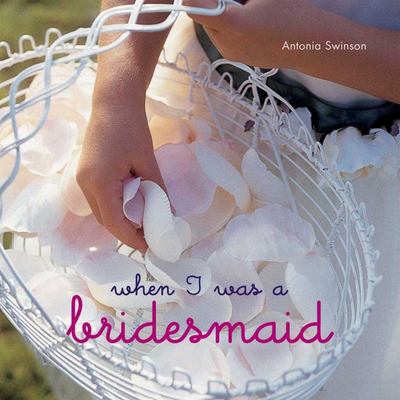 $24.99
NZD
Category: Lifestyle
This pretty little book is guaranteed to charm and delight smaller members of the bridal party.
$55.00
NZD
Category: Lifestyle
Embrace off-grid green living with the bestselling classic guide to a more sustainable way of life, now with a brand new foreword from Hugh Fearnley-Whittingstall. John Seymour has inspired thousands to make more responsible, enriching, and eco-friendly choices with his advice on living sustainably. The New Complete Book of Self-Sufficiency offers step-by-step instructions on everything from chopping trees to harnessing solar power; from growing fruit and vegetables, and preserving and pickling your harvest, to baking bread, brewing beer, and making cheese. Seymour shows you how to live off the land, running your own smallholding or homestead, keeping chickens, and raising (and butchering) livestock. In a world of mass production, intensive farming, and food miles, Seymour's words offer an alternative- a celebration of the joy of investing time, labour, and love into the things we need. While we aren't all be able to move to the countryside, we can appreciate the need to eat food that has been grown ethically or create things we can cherish, using skills that have been handed down through generations. With refreshed, retro-style illustrations and a brand-new foreword by Hugh Fearnley-Whittingstall, this new edition of Seymour's classic titleis a balm for anyone who has ever sought solace away from the madness of modern life. ...Show more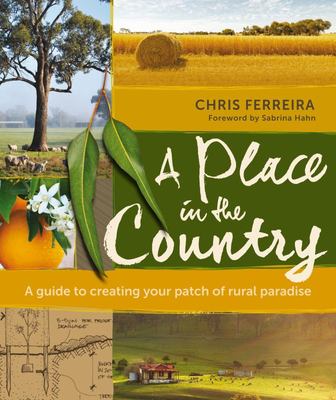 $55.00
NZD
Category: Lifestyle
This is a no-nonsense guide to choosing, establishing and sustaining your patch of rural paradise in Australia and New Zealand. Chris Ferreira brings years of experience, a wealth of knowledge and a great sense of humour to these tasks, covering everything you need to know if you have, or plan to have, a hobby farm. Supplemented with photos, illustrations and checklists, A Place in the Country is essential reading for the rural land owner. ...Show more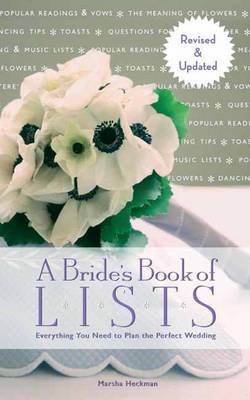 $36.99
NZD
Category: Lifestyle
From Marsha Heckman, author of the best-selling A Bride's Book, comes A Bride's Book of Lists again. A perfect resource for the bride planning her wedding. Heckman is a professional wedding planner and here she makes all her knowledge and experience available in a great little book full of ideas and ins piration. You will find the perfect music for the first dance, gift ideas for guests and attendants, popular wedding locations, and to-do lists to stay organized. Learn how to put together a wedding day emergency kit, who the most popular gown designers are, and what flowers are available for bouquets in every month. Designed in the same style as A Bride's Book, this book is perfect companion to the wedding planner. Included in A Bride's Book of Lists are: Wedding Dance Songs Honeymoon Destinations Classic Wedding Traditions Gifts for Attendants Menu and Cake Suggestions Ideas for Exchanging Vows Floral Arrangements Reception Themes And MUCH more! ...Show more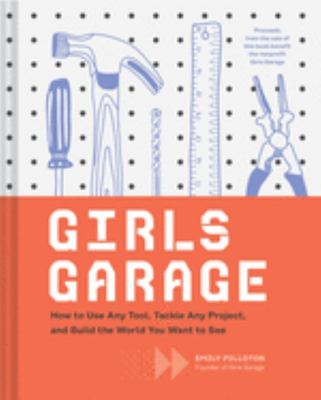 $49.99
NZD
Category: Lifestyle
Girls Garage is the only book you'll ever need for a lifetime of building and repair. Packed with over 175 illustrated tool guides, 11 how-to projects, 21 essential skills, and 15 inspiring stories from real-world builder girls and women, Girls Garage will inspire you to fill up your toolbox and get bui lding   With a background in architecture and construction, Emily Pilloton started the nonprofit Girls Garage to give girls the tools to build the world they want to see. Since 2013, girls ages 9-18 have come to Girls Garage's workshop eager to use power tools and build real-world projects for their community. The Girls Garage book puts that same power into girls' hands around the world, inviting them to join a thriving, diverse, and fierce movement of fearless builder girls.   Not sure which screws to buy? Need to fix a running toilet? With Girls Garage, you'll have the expertise to tackle these problems with your own hands. Or maybe you want to get creative and build something totally new. A birdhouse? A bookshelf? Girls Garage has you covered. Girls Garage will be both a trusted household resource and a wellspring of inspiration and encouragement in the vein of Women in Science Headstrong: 52 Women Who Changed Science and the World. Nonfiction books for women and girls age 14 and up Carpentry, home repair, building projects Inspiring DIY for teens, kids, and adults ...Show more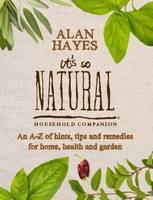 $39.99
NZD
Category: Lifestyle
A superb guide to the healthy and natural way to make the things we use every day in our homes and gardens. Contains a wealth of information on ways to save money, and easy to read and helpful advice on how to make your lifestyle more natural and sustainable.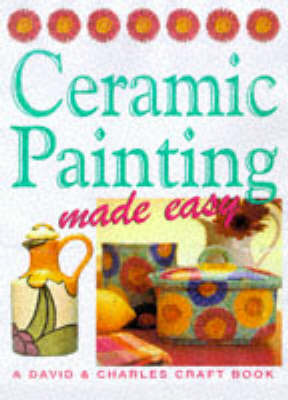 $29.95
NZD
Category: Lifestyle | Series: Crafts Made Easy S.
This text presents a guide to painting ceramic surfaces. It shows how to decorate china at home, without the use of a kiln, using specialist paints commercially available. The finished product may be purely decorative, using cold-set ceramic paints, or durable with porcelain paint hardened in a domestic oven. Ten projects display the versatility of the craft, and show readers how to paint on plates, mugs, a toast holder, egg cups, teapots, coasters and tiles. The projects also guide the reader through different effects such as sponging, dragging and finger-painting. The clear, step-by-step instructions are accompanied by photographs and illustrations, and practical applications include French-style tiles, Mediterranean bowls, a cruet set and notice boards. ...Show more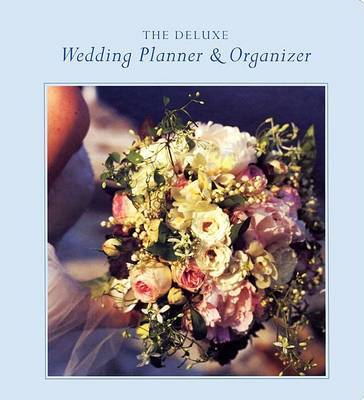 $59.99
NZD
Category: Lifestyle
This is the ultimate resource for brides to plan their weddings, from the engagement to the honeymoon. Twelve comprehensive chapters detail every aspect of the wedding, plus offer guided questions to help narrow down decisions and track details, and spaces for drawing projects such as planning the seati ng arrangements. Custom worksheets provide templates for projects such as interviewing vendors and paring down guest lists. Monthly, weekly, and daily checklists help turn the to-do list into reality. The three-ring binder format allows brides to store their paperwork, while 12 pockets, a self-sealing plastic bag, and two sheets of business card holders hold miscellaneous items. Plus, gorgeous photography of contemporary weddings makes this planner as inspirational as it is useful. ...Show more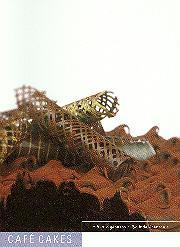 $39.95
NZD
Category: Lifestyle
This is a practical and comprehensive guide with descriptive photos and easy to follow recipes, including well defined finishing techniques. Excellent supportive technical information on ingredients and their functions in baking, together with prominent marketing concepts and presentation ideas, make th is book a key to successful selling. A great addition to the baking library of anyone creative. ...Show more
$19.95
NZD
$21.99
(9% off)
Category: Lifestyle
A joyous mixture of inspired naughtiness, boundless energy and pure lovableness, puppies are irresistible. Puppy at Play portrays puppies, from tiny terrier to burly labrador, at work, rest and play. With charming photographs and Kirsty Seymour-Ure's witty text, this book captures all the exuberance and joy of puppyhood. (Preceeding text courtesy www.rylandpeters.com) Hardcover (Gift Format) ...Show more